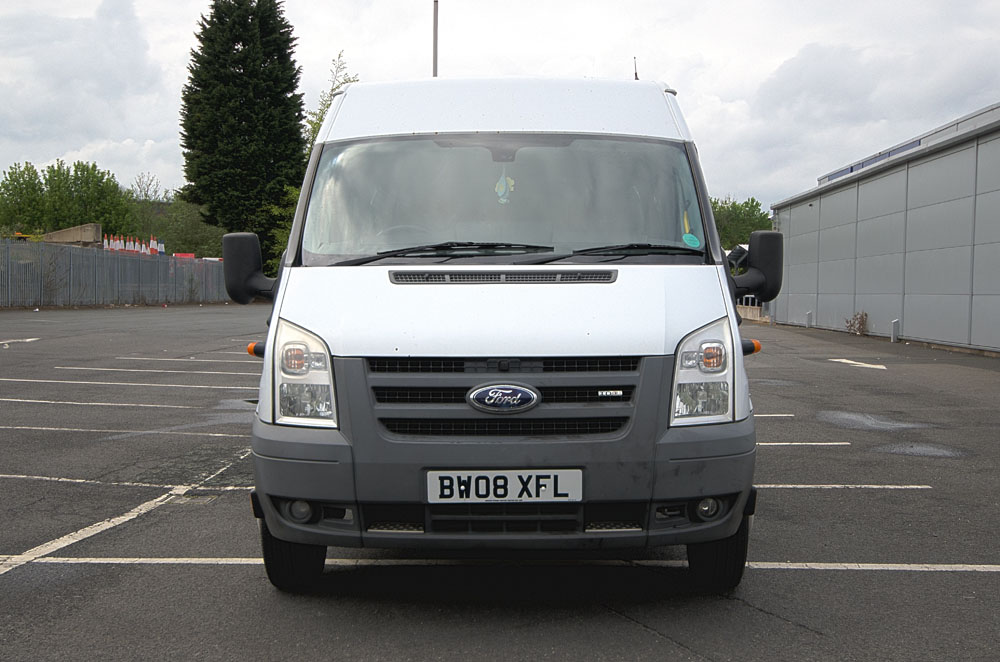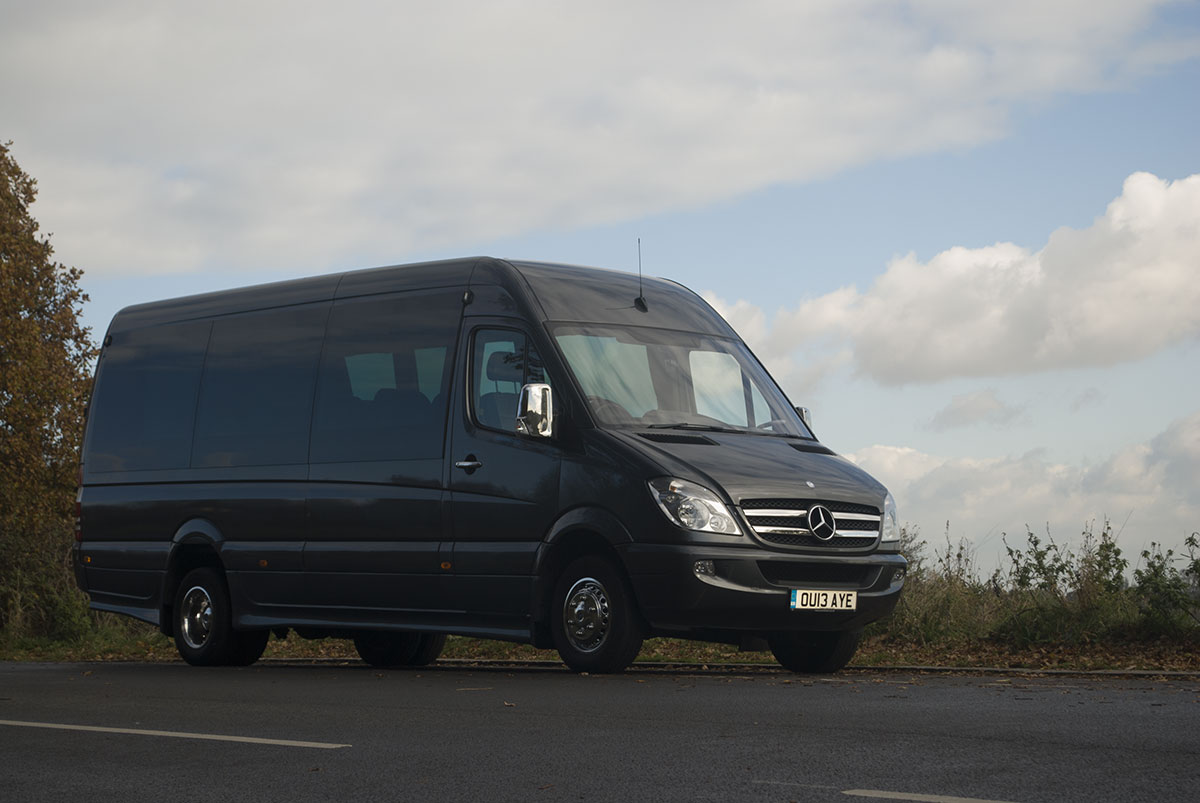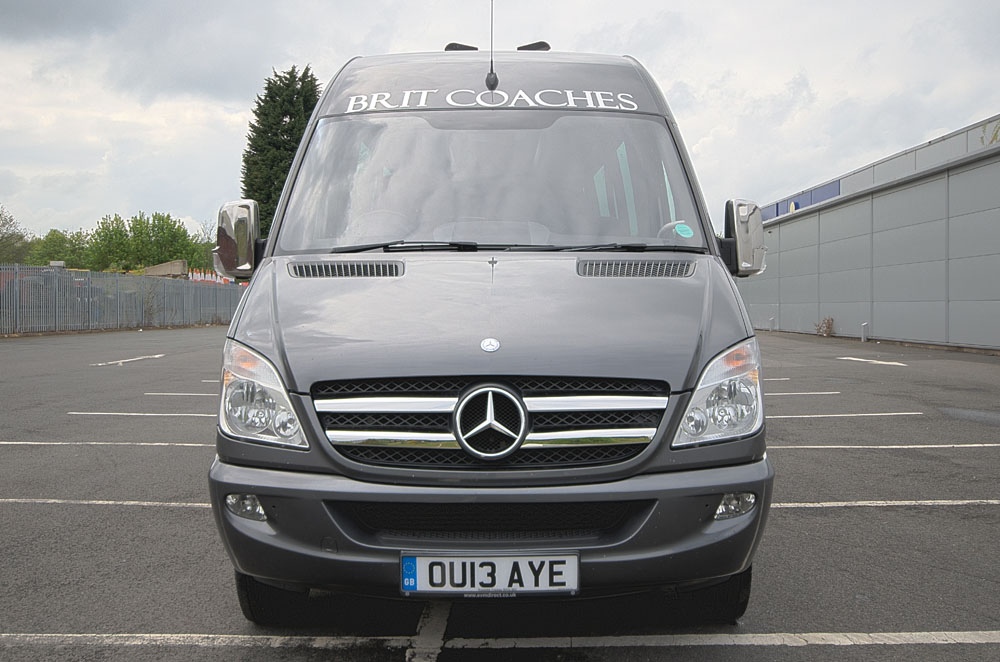 Brit Coaches have a specialist fleet of minibuses available to hire with a driver who is able to take you from your pick up point to your destination. We have three different variations of minibus hire available.
Our standard minibus hire is cost effective and great for journeys where luxury facilities are not necessary. This type of minibus is available in either white or silver with Brit Coaches livery. Brit Coaches executive minibus hire offers comfort as well as many extras such as reclining seats, allowing you to have the most relaxed journey. The luxury minibus hire range includes unique qualities such as extra wide reclining, leather seats, USB sockets, on board entertainment facilities and much more.
We always aim to maintain our promise. This is to employ only the best drivers who provide the best customer service to our parties. All of our drivers are CRB checked to keep up with company policies. Along with this, we aim to cater for all of our clients' needs whether that is a party of 10 or 200.
Thanks, we will contact you soon
Type of vehicle
What type of vehicle do you want to book?


You need to select an item to continue
Pickup Details
You need to select an item to continue
Destination Details
You need to select an item to continue
Submit Your Quote Request
You need to select an item to continue
Return Details
You need to select an item to continue
Your Details
You need to select an item to continue
Select Trip Type
You need to select an item to continue
Final Details
Summary
| Discount : | |
| --- | --- |
| Total : | |